Etisalat is the Middle East's leading telecommunications operator and one of the largest corporations in the six Arab countries of the Gulf Cooperation Council, with a market value of approximately Dh81 billion (US$22 billion) and annual revenues of over Dh32.9 billion (US$9 billion).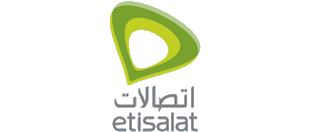 Microsoft Corporation is an American multinational corporation headquartered in Redmond, Washington, that develops, manufactures, licenses, supports and sells computer software, consumer electronics and personal computers and services.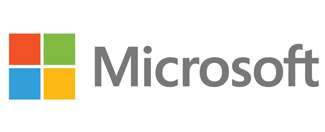 New global player combining operations of DUBAL and EMAL will rank in top tier of leading producers worldwide. Mubadala Development Company of Abu Dhabi and the Investment Corporation of Dubai today announced the official incorporation of Emirates Global Aluminium (EGA), the jointly-owned, Abu Dhabi based aluminium champion, formed by integrating the two shareholders' respective aluminium interests.

Caparol brings together the best in German technology and manufacturing capabilities with expert understanding of the region, to provide exceptional solutions, tailored to satisfy the needs of professionals and consumers alike. The Caparol range has been used to enhance some of the world's most innovative and iconic buildings.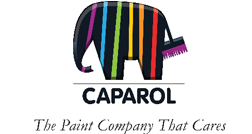 Nolte FZE is one of the 5 subsidiaries Nolte has worldwide. As part of Nolte´s international business development strategy, Nolte FZE was launched in Dubai, as the central hub responsible for distributing Nolte Group products in the wider MENA and SEA region. Nolte Group products are represented in the MENA and SEA region through various partners and their respective showrooms. We invite you to visit these showrooms, which are located throughout the region.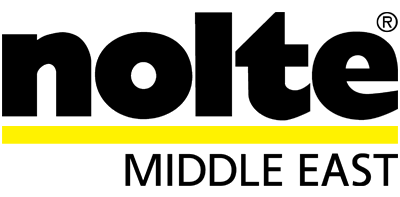 Pacific Controls Galaxy is the world's first enterprise platform delivering city centric services for management of its ecosystem comprising of energy, real estate, homeland security, healthcare, hospitality transportation, education, financial, industrial and retail.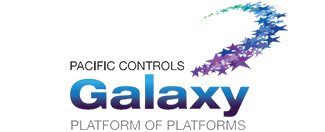 Abbott Laboratories is an American pharmaceuticals and health care products company. It has 90,000 employees and operates in over 130 countries. The company headquarters are in Abbott Park, North Chicago, Illinois.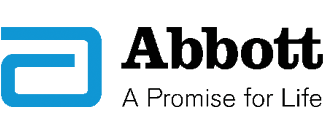 Elora provide body care products of superior quality and value that improve the lives of the world's consumers. As a result, consumers will reward us with market leadership allowing prosperity to our employees, shareholders and communities.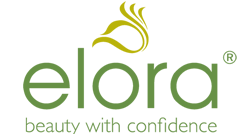 The World Petroleum Partnership (WPP) is a specialist in environmental management services that aligns itself with oil bearing governments the world over. Together they then provide critical support to companies who operate within those countries' oil and gas industries, whether on land or at sea. With expertise in risk and disaster management consultancy, environmental analytics and oil spill response the WPP empowers governments that have oil driven economies with the capacity to preserve national interest, the environment and the quality of life of citizens.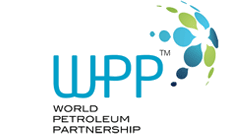 Pacific Controls Cloud Services (PCCS) is a fully owned subsidiary of Pacific Control Systems LLC. PCCS has partnered with Etisalat to deliver Data Centre Infrastructure Services and Cloud Services to customers globally. Pacific Controls Cloud Services in partnership with Etisalat offers private, public and government sector customers ICT solutions enabling business virtualisation and the ability to connect millions of IT assets through its universal cloud computing platform to deliver real time business intelligence.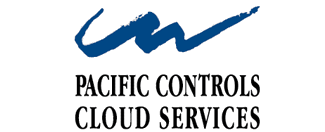 Terumo Corporation was founded in 1921 as Sekisen Ken-onki Corporation by a group of medical scientists led by Dr. Kitasato Shibasaburō to produce medical thermometers in Japan.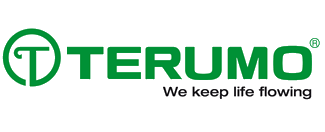 The Rotana chain of hotels currently operates 24 properties throughout the Middle East including Dubai, Al Ain, Abu Dhabi, Beirut, Fujairah, Kuwait, Sudan and Sharm El Sheikh. The chain also operates luxury properties in popular tourist destinations in North Africa including Hurghada.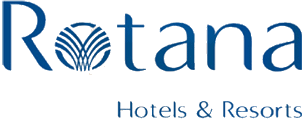 The Dubai Mall is the world's largest shopping mall based on total area and fourteenth largest by gross leasable area. Located in Dubai, United Arab Emirates, it is part of the 20-billion-dollar Downtown Dubai complex, and includes 1,200 shops.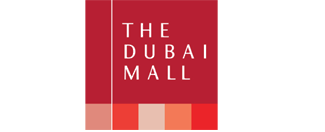 Integrated Marketing Solutions